Step 1: Open WhatsNow --> Menu -> Settings -> Configure Notifications

Step 2: Select the user and enable the list of notifications that the user wishes to receive.

Step 3: Go to Scheduler notification under settings. Here the schedule for receiving daily summary notifications can be set.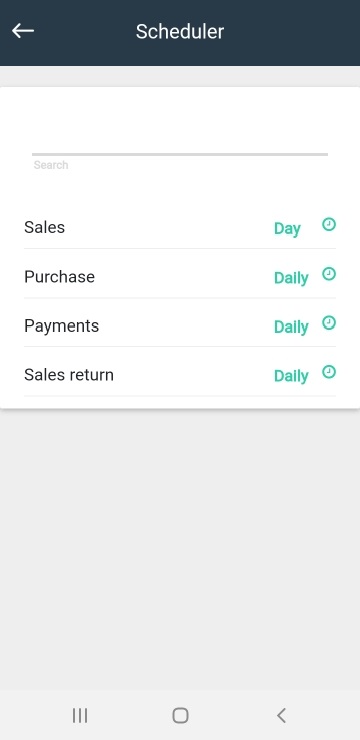 Step 4: If you click on a particular daily summary notification a scheduler for the same can be set. Enter the day and time for which you want to receive these notifications.