Step 1: Download the latest version of WhatsNow application from the Play Store and click on open.
Step 2: Click on Register. Now enter a valid mobile no and mail id and click on generate OTP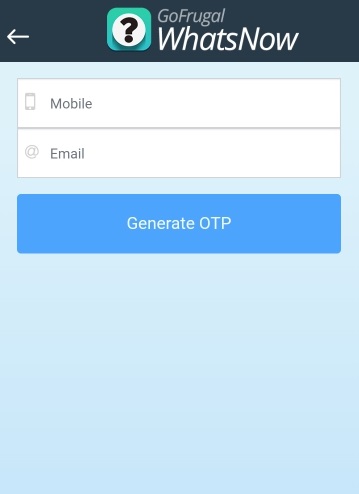 Step 3: Enter the OTP details and click on submit.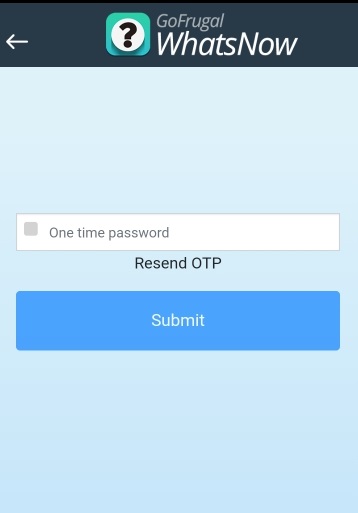 Step 4: If there is a single outlet you will be directly logged in into your store. If you have multiple outlets you have to select which outlet you want to get connected to.

Step 5: Once you are logged in you can get to know how to use by watching the WhatsNow tour video or by viewing the in-app smart messages.