Step 1: Select the keyword related to which you want to ask the question.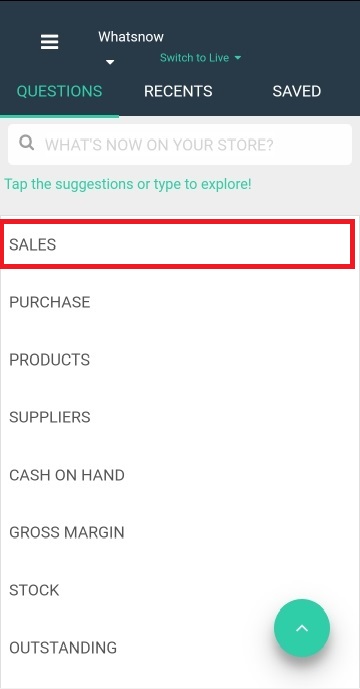 Step 2: Select the specific sub keyword for which you want to see the data. In this case for a time period -> for last month is selected.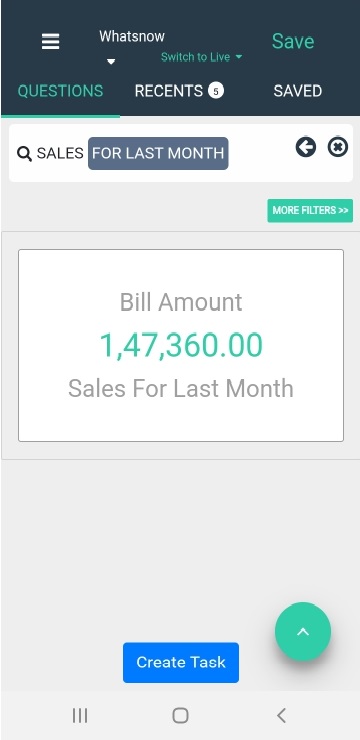 Step 3: Click on more filters to see the list of filters that can be applied.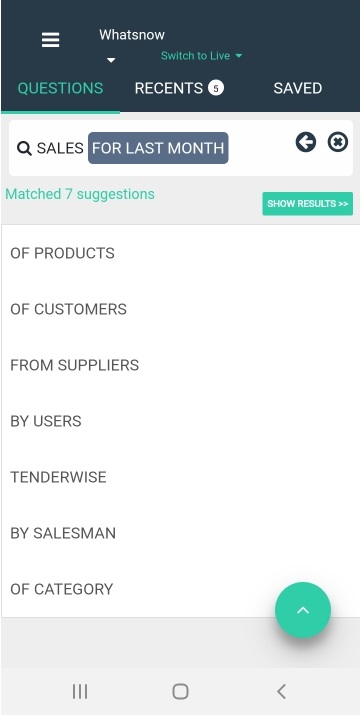 Step 4: Apply the filter to see the results. All the applied filters will be added to the search bar.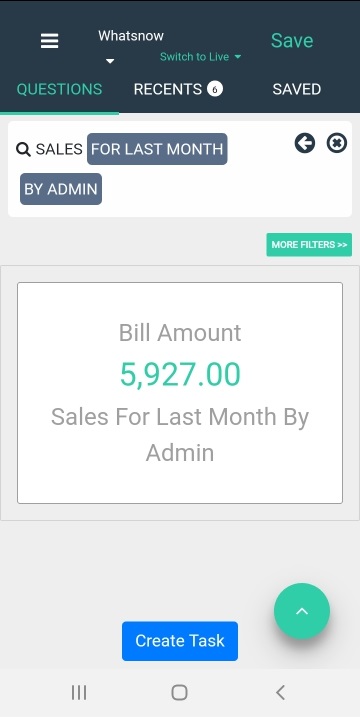 Note: If the list of results is long the search bar can be used to search the particular data. The length of the page is restricted to 25 rows.