Security Type
Use the Security Type screen to configure the settings for individual users or for a group of users.

1.

Click Tools >> Configuration >> Security Manager to open the Security Manager screen.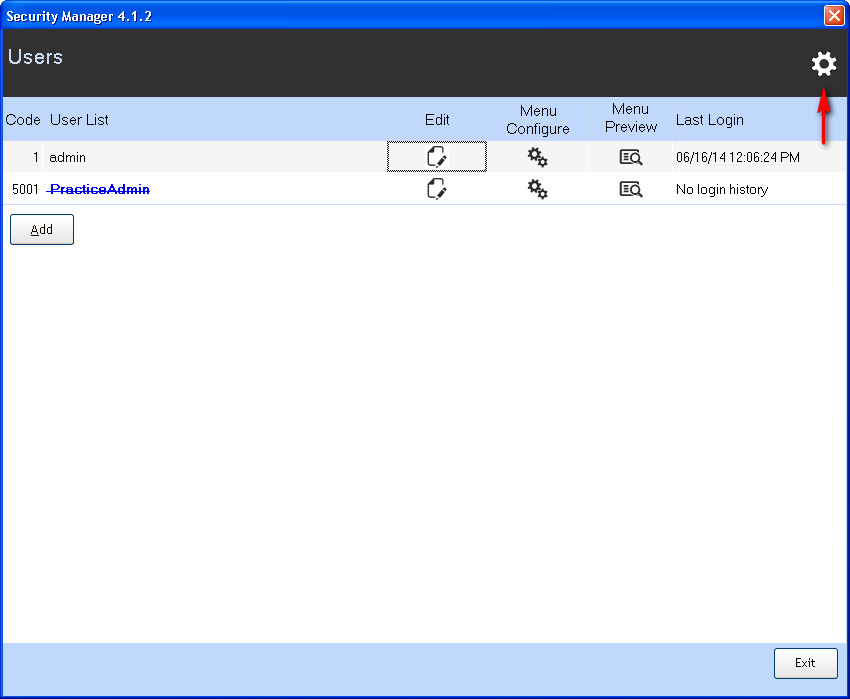 2. Click the Settings button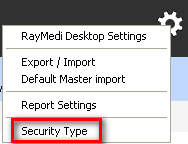 3. Click Security Type to open the Security Type screen.






a. Select the Security Type from the options below:

User - To configure user-wise settings
Role - To configure role-wise settings (for users under the same group or role)
b. Click Update to update the security type.
Click here to add a new user
Click here to add a new group